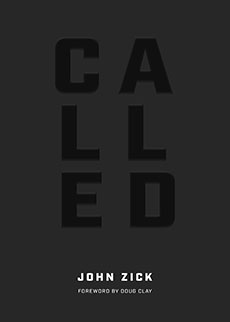 Cover the earth.

You have been called for such a time as this!

The ultimate Creator created. He fashioned you with a specific destiny in mind. You are chosen. You are fearfully and wonderfully made. It's a mandate given that no man can retract. It's a specific piece to the puzzle, a call to ministry.

Regardless of your journey, the mistakes you've made, the regrets you have, you have a purpose. You can run from it, but you can't give it away. It's yours! It's precious! It's sacred!

YOU. ARE. CALLED.