BGMC Offering Box is currently unavailable on this site.



We regret to inform you that this item cannot be ordered from this web store at this time.

These offering containers (and any other BGMC free promotional products) are ONLY for churches that participate in the BGMC missions giving program and send their offerings to BGMC. To order, email Customer Orders or call in the US (855) 642-2011.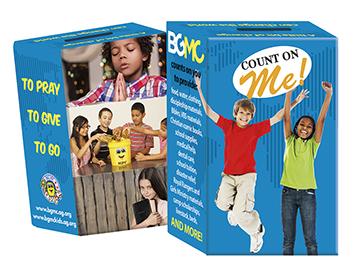 We apologize for any inconvenience this may have caused.

Thank you for your understanding,



Subnotice #715200


For more information email Customer Relations or call in the US 1 (855) 642-2011.