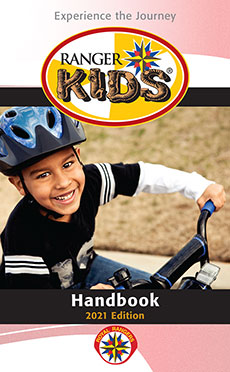 On backorder, will ship when available.
Price:

$ 13.49
Quantity pricing available.
Overview
Designed for boys and their parents. Provides uniform information and requirements and check-off lists for all Ranger Kids Advancement Trails and achievement awards. Also features a chapter summarizing the story of the Bible—a great evangelistic tool for parents who are not in the church.